ABOUT US
Mower Masters is an owner operated small business. Imagine starting a business when you were in middle school. Essentially, that is what the owner did. In order to make money he would work on lawn mowers and had a landscaping business in middle and high school. However, adulthood took him into other vocations. Never-the-less, his love for taking an engine in distress and bringing it back to life never died. Now this man with many skills is running his own Small Engine Repair company.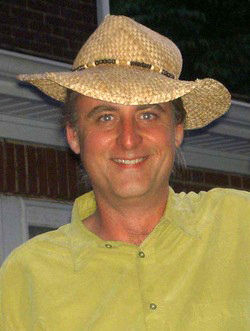 Tom: Owner & Operator
Tom has worked on small engines for over 40 years. As a small boy his love for tinkering with engines was his hobby. In order to keep the lawn-mowing business in operation, he needed to learn to repair ailing equipment. His parents purchased a book on small engine repair, thinking it would take weeks for him to grasp the concepts. Little did they know that within days he would be taking mowers that his neighbors were throwing away, fixing them and getting them ready to sell. Through the years, his training has been refined and today he works on a variety of small engines. Even though he took a few years to explore other professional paths, his love for this type of work has remained strong. His mechanical ability makes the job as much pleasure as work. These experiences combined with his business experience and his desire to bring quality service to your door make him a perfect choice for keeping your small engine equipment running perfectly.
Tom's First Mower Business In 1977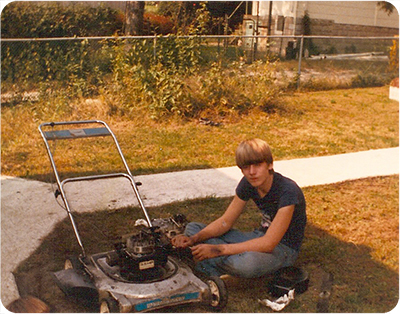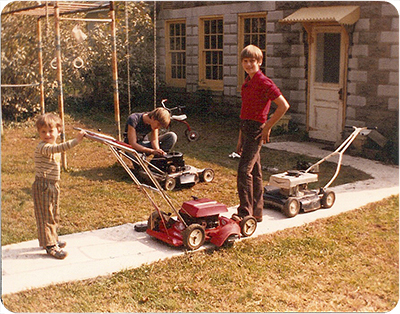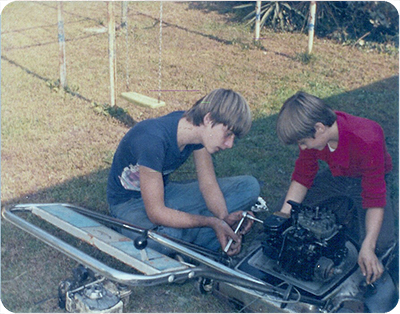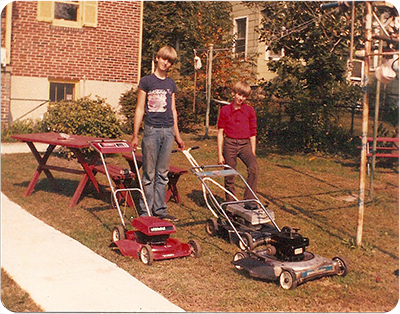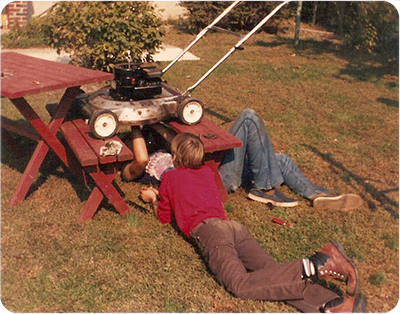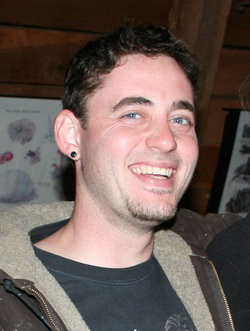 Ben: Certified Technician
Ben's first word was "carbie." He began working on engines as a teenager and decided that he would train in the field. He attended the Community College of Baltimore County in the Automotive Repair Program. He has been working in the field of auto repair while repairing small engines on the side. He came to Mower Masters with 7 years of professional experience in addition to his "hobby" experience.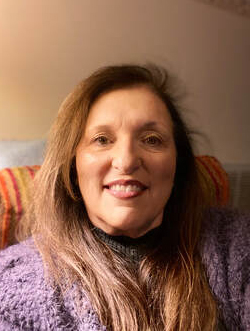 Debbie: Office Manager
Debbie is the one to talk to if you need to schedule an appointment. She has had many years of experience in the education world but tries to keep us straight now that she has retired from that world. Let her know what you need, and she will try to make it happen for you.